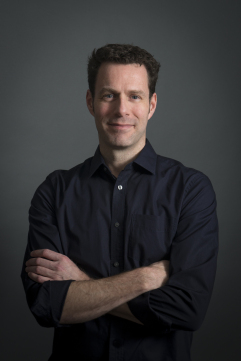 Michael McCarthy is a .NET developer with almost 20 years building web-based, business applications. He's worked in the loan industry, the financial industry and the pharmaceutical industry. He currently works as a Senior C# Developer at ALMAC, where he just finished a two year, green-field project re-write of their clinical trial software using SOA, NServiceBus, DDD and TDD.
Over the past five years, he's switched his efforts from "n-tier" development to utilizing an SOA-based, asynchronous and durable approach to building business software powered by NServiceBus. In those years, he's transformed into a TDD advocate, has embraced the SOLID principles and has learned to ask the most important business question of all… "why?".
In his spare time, he can be found out and about in Philadelphia with his wife Jessica and little daughter, Olivia.